Coco Gauff Is The 2023 US Open Tennis Champion And Our Favorite New Balance Queen
By
Maureen Martin
| September 11, 2023 |
Lifestyle
Trust the DivaGals to spot a winner. We were delighted to wish Coco Guaff, the newly crowned US Open Tennis Champion, good luck the week before the competition. She is stunning, personable, sweet and very present.
Luxe Gal was super impressed and inspired by her maturity and focus. We had no doubt she was going straight to the top, and we want her to know that we are here for all of it!  So, for her week of the matches, we showed our support by rocking New Balance CG tennis shoes, tennis gear and a little tennis bling bracelet daily!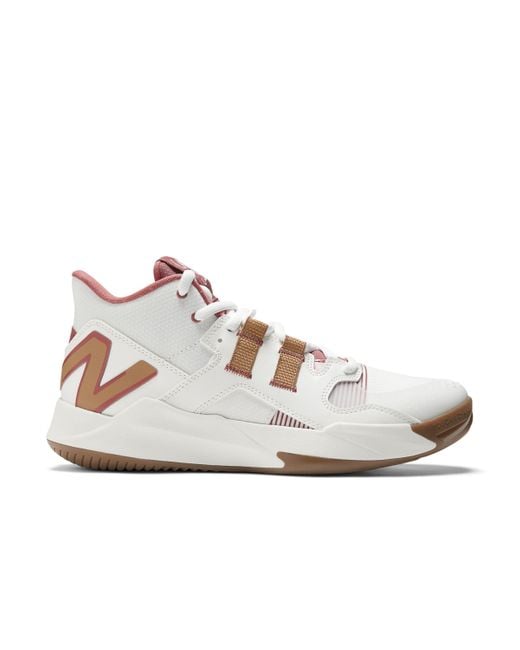 At 19 years of age, Coco has become the youngest American US Open champion since Serena Williams did it in 1999 at 17! The tennis world still cheers for Coco, who triumphed in an exciting and emotionally fraught contest.
Coco has proven to the world that she is the one to watch. She has transcended the sport and has had a lasting impact on culture since turning pro at 14 and signing with New Balance.
More than merely a sporting triumph, Coco's victory at the 2023 US Open is evidence of the strength of will and tenacity and the potential of young athletes to motivate a whole generation.
Congratulations to Coco, her friends, her family and the New Balance team! We can't wait for next year!
photo credit: Courtesy of New Balance, Amanne Media